14.01.2019
The Gig Economy? Here is our need to know advice.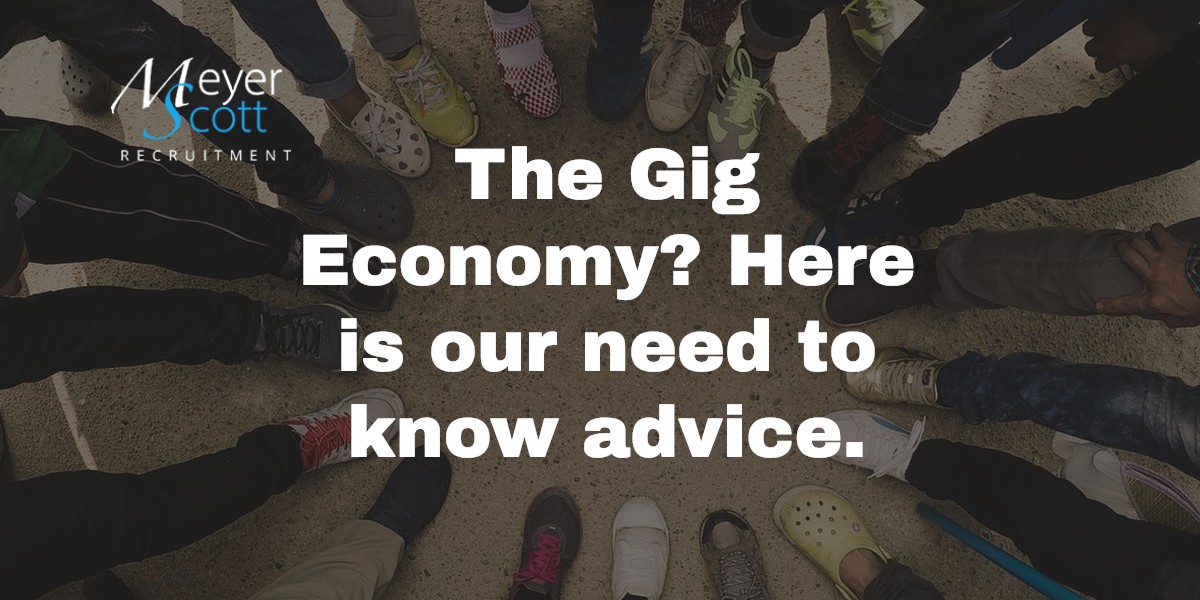 Over a million gig workers in Britain are expected to benefit from improved rights with reforms to the GIG economy this year. However, the government have announced that they will be delaying the new legislation that would boost employment practices.
Ministers were supposed to announce in December 2017 whether the legislation would be implemented. Yet, news surfaced that plans were delayed due to the concern that reforms to help thousands of workers labelled 'self-employed' could face parliamentary opposition.
The news of delay of reforms recommended by Downing Street's adviser, Matthew Taylor, may come as a frustration for the many thousands of gig workers who were expected to finally receive benefits and boosts to their worker rights. These include the drivers and bikers for companies such as Uber and Deliveroo, who have been criticised publically for finding loopholes to falsely label their employees as self-employed to avoid giving them entitlement to the national minimum wage or sick pay.
The new reform is also expected to help put an end to huge court cases in defence of gig workers of companies such as Pimlico Plumbers, who successfully claimed they should be classed as workers and not self-employed.
The Chief Executive of the Freelancer and Contractor Services Association has commented on the news of the delay, saying "It is disappointing… but we are glad they appear to be considering the wider impact of issues at this uncertain time. It is important to balance any change with the need for stability as we leave the EU. However, we are also concerned that there is exploitation happening in some workplaces and this does need to be dealt with as a priority."
Taylor confirmed in early December 2017 that the response for the reform to the gig economy is now expected early 2018, adding that he "would rather it was later and stronger, rather than earlier and weaker."
Posted by: Meyer Scott
0 comment(s)
Add your comment.